Experience the Beauty of Timbers
Dreaming of life in a home with the beauty and warmth of timbers? Peachey Construction can help Make the vision come true! We can incorporate timbers into an existing home as well as a new home.
Growing up in the Amish community, I was introduced to timber frame construction at an early age. From stacking hay in my grandfathers amazing timber frame barn to carrying timbers at a barn raising. I studied timber jointery playing hide and seek in those great 200 year old barns. After working on barns that were dated in the late 1700's and early 1800's it's living proof that timber construction that is built properly and well maintained will last for hundreds of years. Peachey Construction can incorporate timbers into your project to meet your vision. Weather you want that old world rustic design or a modern look, we have the knowledge and team to get it done.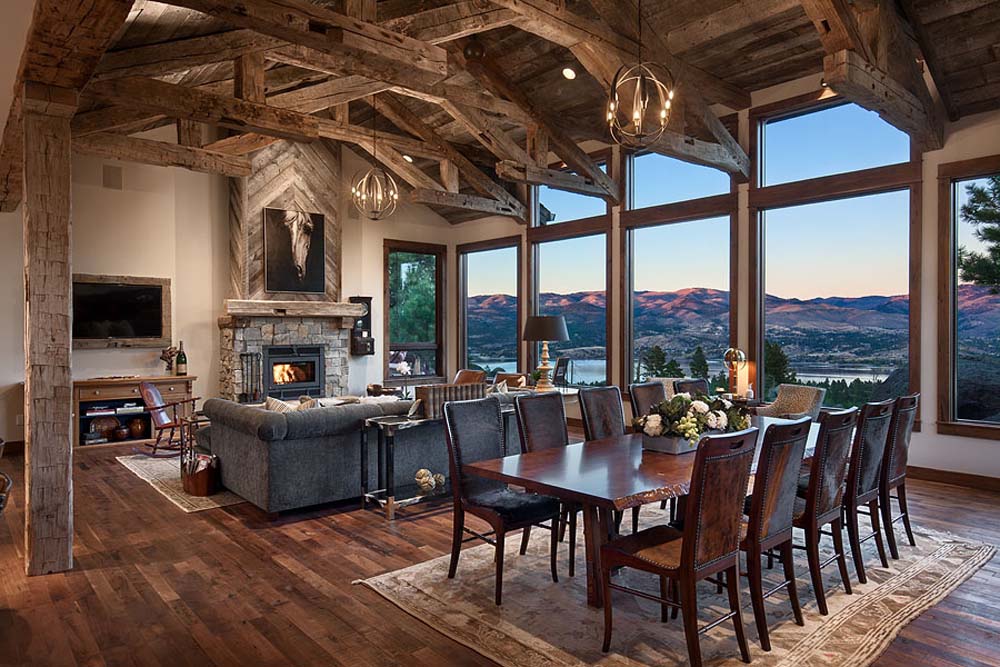 For most projects we start with locally sourced logs we get from local land owners that practice selected cutting. Then we cut beams and lumber on our woodmizer sawmill. After the lumber is cut and dried we use it for beam and siding for your project.
If you want to be surrounded by hand hewn and reclaimed beams, we have a great resource for reclaimed beams and old timber structures. There's just something special about properly placed reclaimed wood and timbers that only time and craftsmanship can create.
For that clean modern look we get heart free Doug Fir timbers from the pacific north west. There's nothing better than straight grain Doug Fir to get the fine lines for a sleek modern look. Peachey Construction believes a home should meet the owners vision. Our team is trained to meet the customers expectations for any design.