LOOKING FOR A COMPANY TO TURN YOUR VISION INTO AN ELEGANT LIVING SPACE?
We are here to help get your project done from start to finish. Peachey Construction is ready to work with you on that dream home.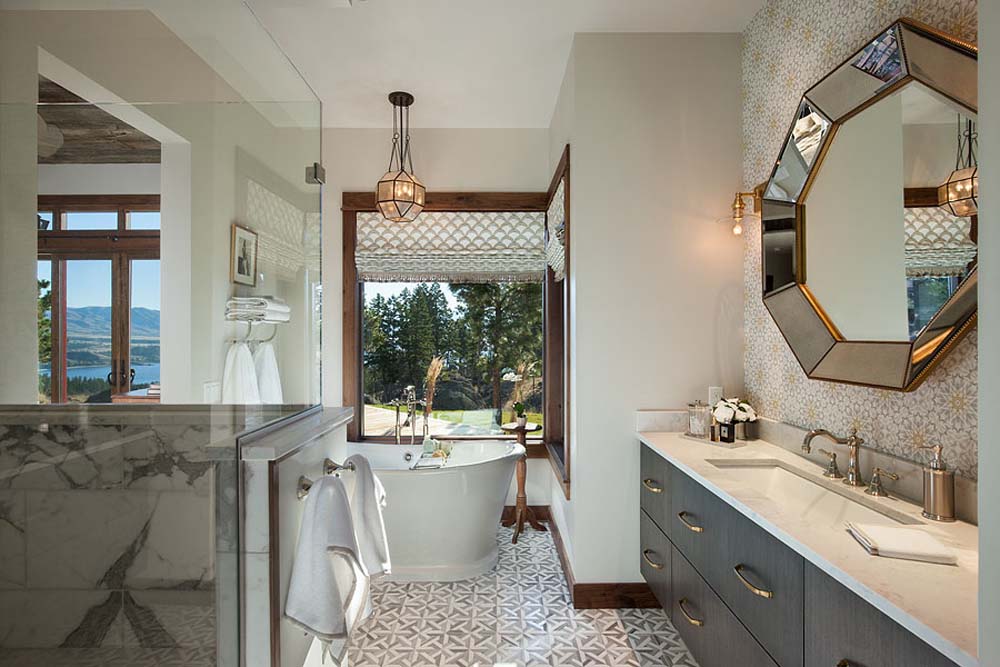 ABOUT PEACHEY CONSTRUCTION
Growing up in central Pennsylvania Menno Peachey got a job as a carpenter apprentice at the age of 18 not sure what he wanted to do with his life. After restoring a few historic timber frame barns ,homes, and working with home owners putting there dream and vision into a creative living space. I realized it was a passion and not a job. Now 25 years later that is what Peachey Constructed is about.
Menno moved to Helena MT in 2005 and started Peachey Construction then built a great team and developed a relationship with the best sub-contractors to serve our customers well. Peachey Construction is licensed and insured in the state of Montana. We carry workers comp on all our employees. The sub-contractors we use are licensed and insured.
Peachey Construction knows insurance is there to pay the cost of getting hurt. We believe the best insurance to prevent injury is to keep the job site clean and free of debris and practice job site safety on a daily basis.